Fundación Astra | The Terma model in Mexico
An innovative humanitarian non-profit based in La Paz, Baja California Sur, Mexico, Fundación Astra delivers acute and preventive health services to the most vulnerable populations: children, at-risk youth, mothers, the injured, the chronically ill and the elderly.
Our vision
Fundación Astra offers an integrated approach to address the deep roots of the health problems in the community as well as provide preventive care, education, outreach and continuity.
Our philosophy
Fundación Astra looks at the community as a whole in the context of the surrounding culture, and incorporates ancient wisdoms and traditions where appropriate.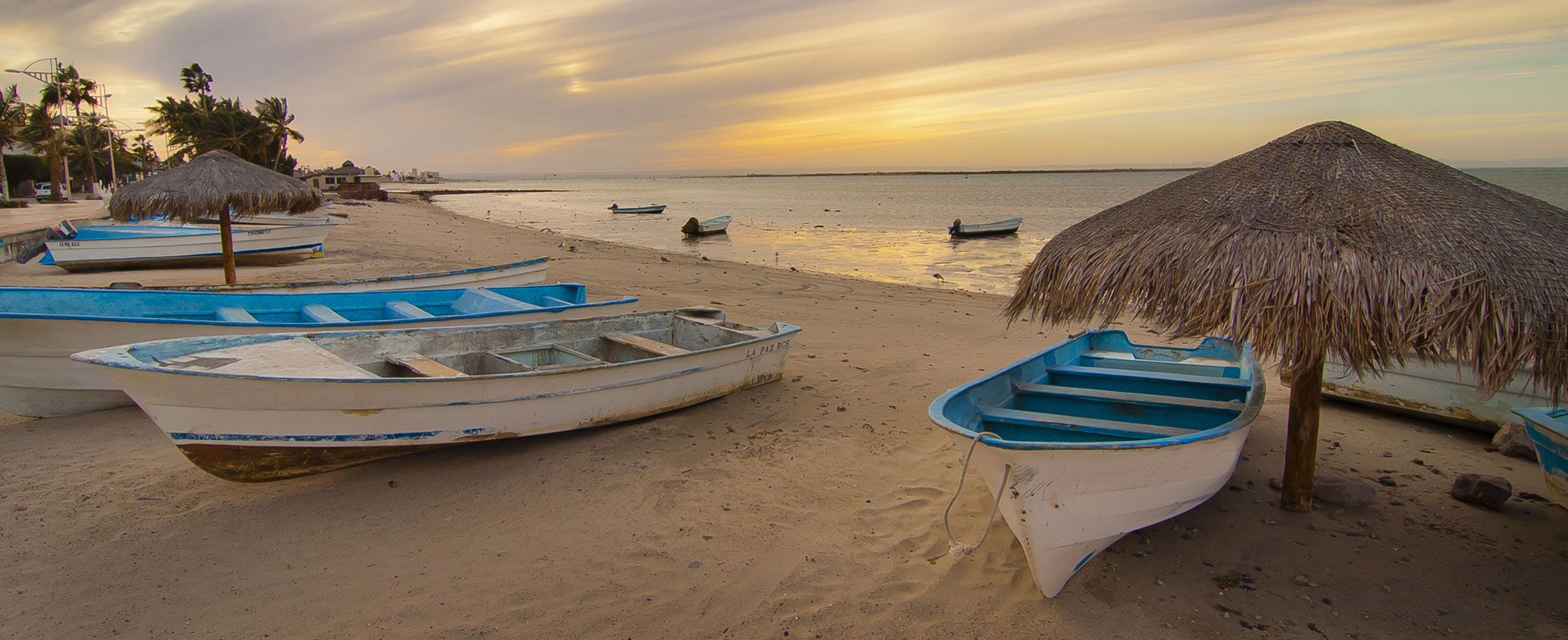 Why La Paz?
La Paz is known for its spectacular sunsets, bountiful ocean resources and expansive desert landscapes. Founded in 1596, It is the oldest and largest city in Baja California Sur, with vibrant universities, active marinas, tourism and local fishing and agricultural enterprise. Nonetheless, the region has many working inhabitants and recent economic migrants from the mainland suffering without health care. La Paz and its surrounding areas comprise a total catchment population of over 500,000, of which nearly 100,000 people live below the poverty line and 50,000 live below the extreme poverty line. These families are usually excluded from meaningful health care systems. Combined with a rising drug problem, this beautiful region is now host to a health care crisis nearly invisible to the casual observer.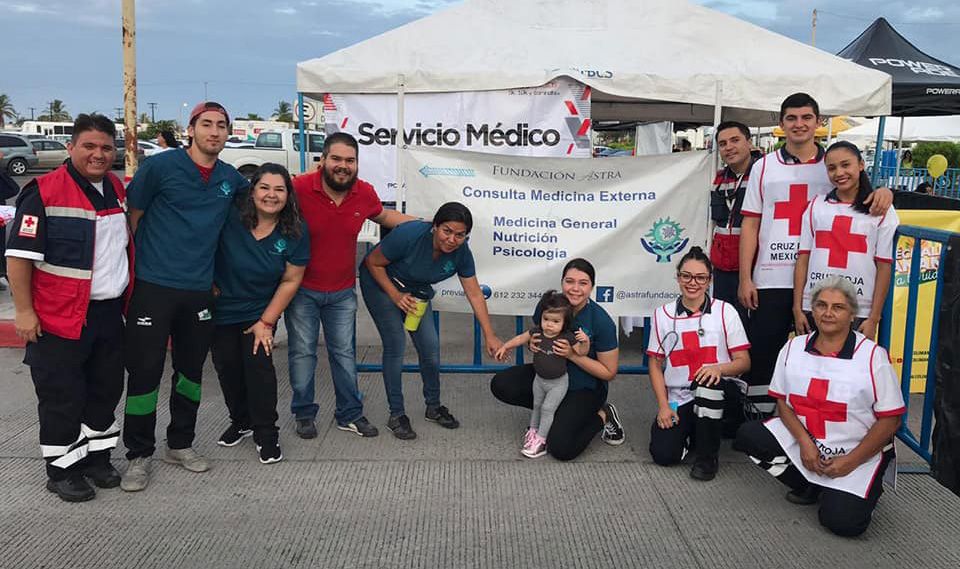 Fundación Astra is a program of the Terma Foundation, registered as a charitable legal entity under Mexican civil code.
Covid Relief
Mexico has the third-highest number of Covid deaths in the world, with 26,000 cases in Baja California Sur alone. But the impact goes far beyond the case count. Please watch our presentation about the desperate need for relief, and consider making a donation today.
About Fundación Astra
Founded in 2018, Fundación Astra currently offers medical, nutritional, and psychological services through its community health clinic. Dental, pediatric, gynecologic as well as specialty services such as basic cataract repair will be offered in the future, as well as mobile outreach to more remote underserved communities of La Paz and Baja California Sur. These services help fill the wide gaps in available health insurance services for the poor or underinsured.
The organization's multidisciplinary team represents many cumulative years of experience in the fields of medicine, nutrition, and psychology in impoverished and marginalized communities. This inspirational local coalition of freshly-motivated and idealistic local practitioners is committed to confronting the emerging health challenges of the underserved. The clinic is run by our Mexican colleagues–physicians, EMTs, nurses, nutritionists and psychologists—as well as collaborating with international health care providers.